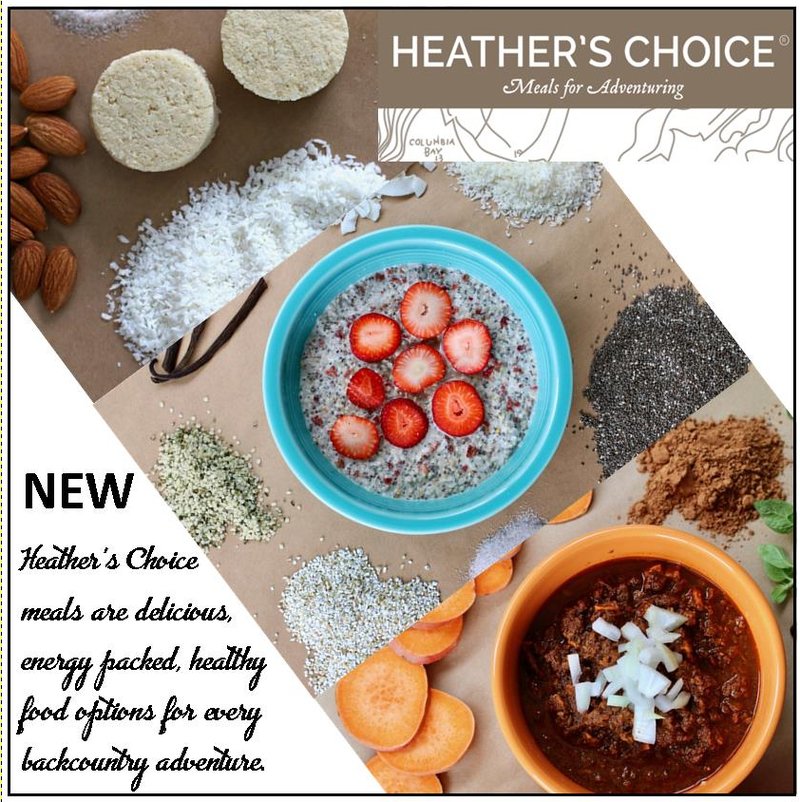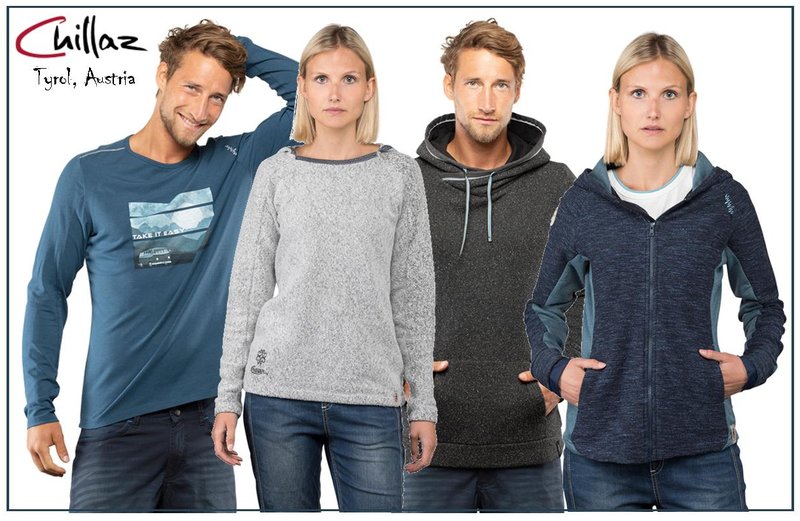 Introducing a new brand from Austria - Chillaz! Fun and Functional.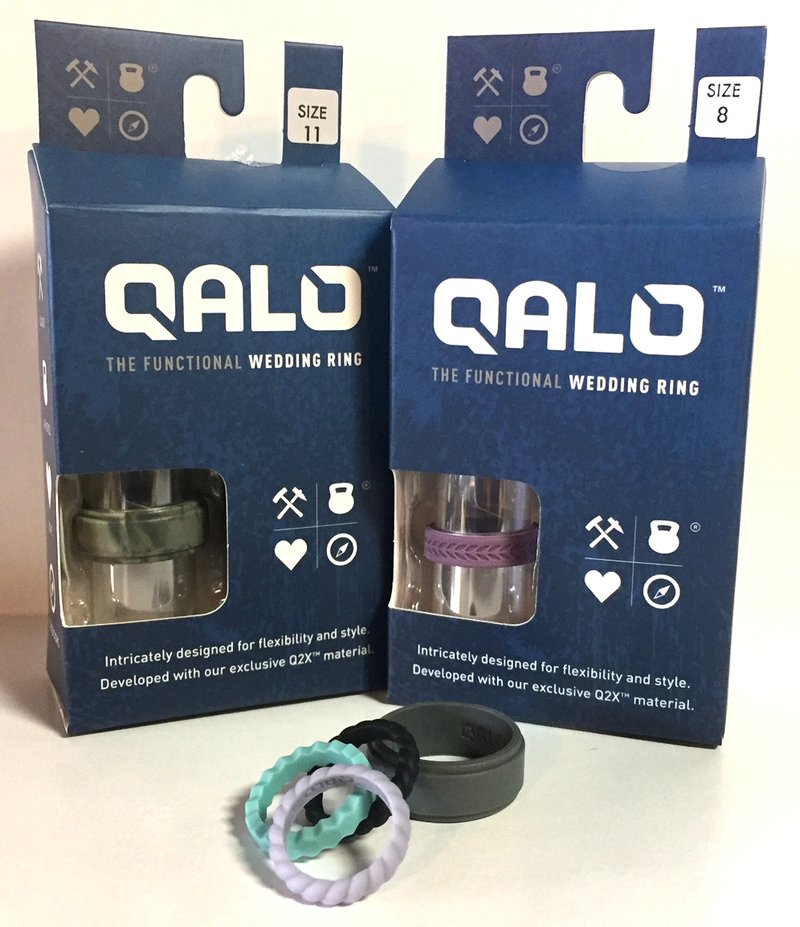 Silicone rings for active lifestyles, chemical resistant, flexible, and comfortable.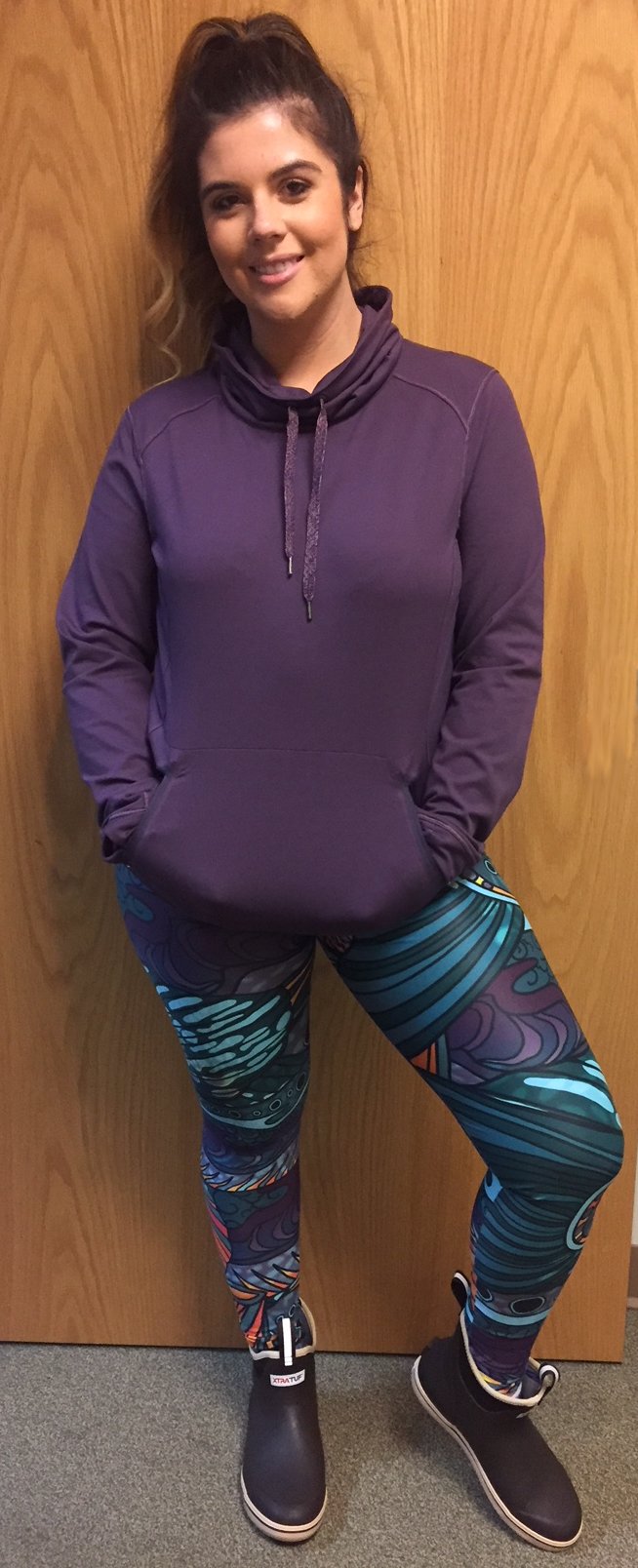 New Fall Fashions from Carhart, Royal Robins, Prana, Grundens, Fishe Wear, Salmon Sisters, Toad & Co.,
Aventura, Mountain Khakis, Kuhl, Icelandic Designs, Woolrich, Lucky Jeans, Smartwool, and many more brands.