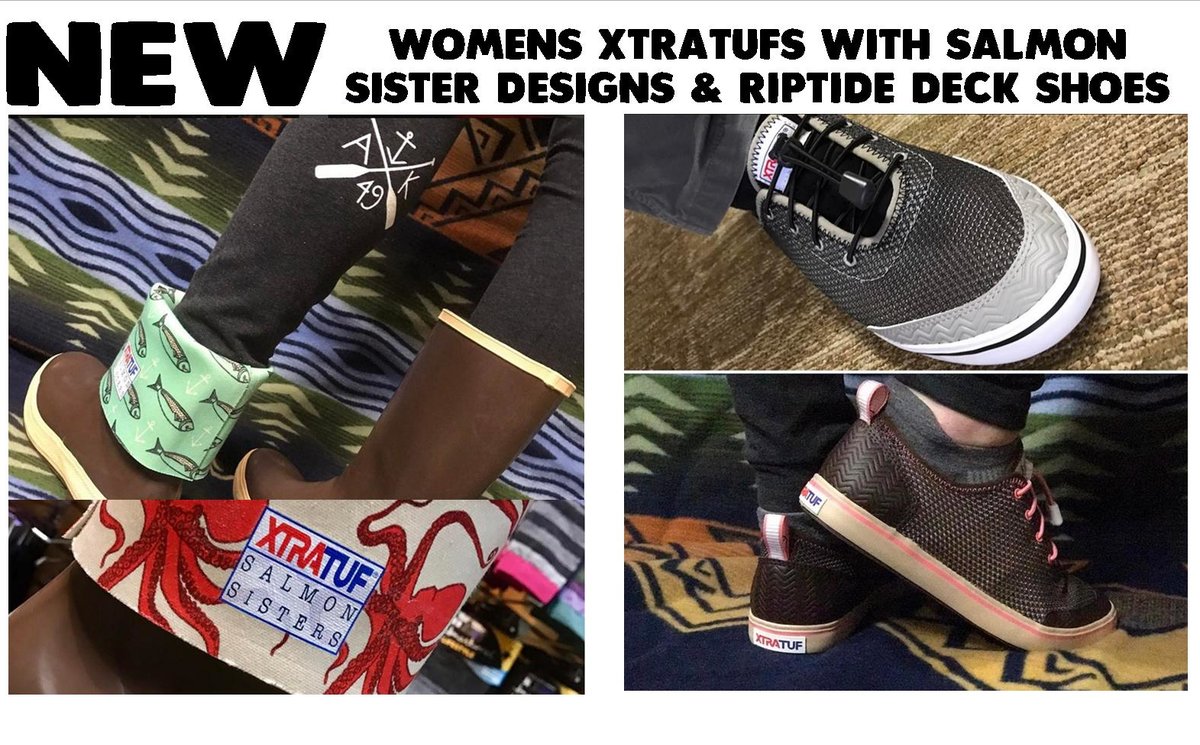 New Xtratuf shoes and boots
We just got in new Women's Xtratufs with Salmon Sister designs and deck shoes for both Men and Women.

We send out coupons every two weeks through our email list. If you are interested in joining - click the link below to sign up. You will receive one e-newsletter and two coupons per month. You can see our past newsletters on our website at http://nuggetoutfitter.com/p/newsletters.


e-newsletter sign up